From technological tools to learning a foreign language, there are multiple factors that set children off to succeed while in the classroom. At Walton Academy, we are dedicated to building a foundation of well-being, academics, and overall happiness, and we do just that by implementing different methods like having smaller class sizes. Our education professionals in private schools Greenville NC explain the main benefits of smaller class sizes below.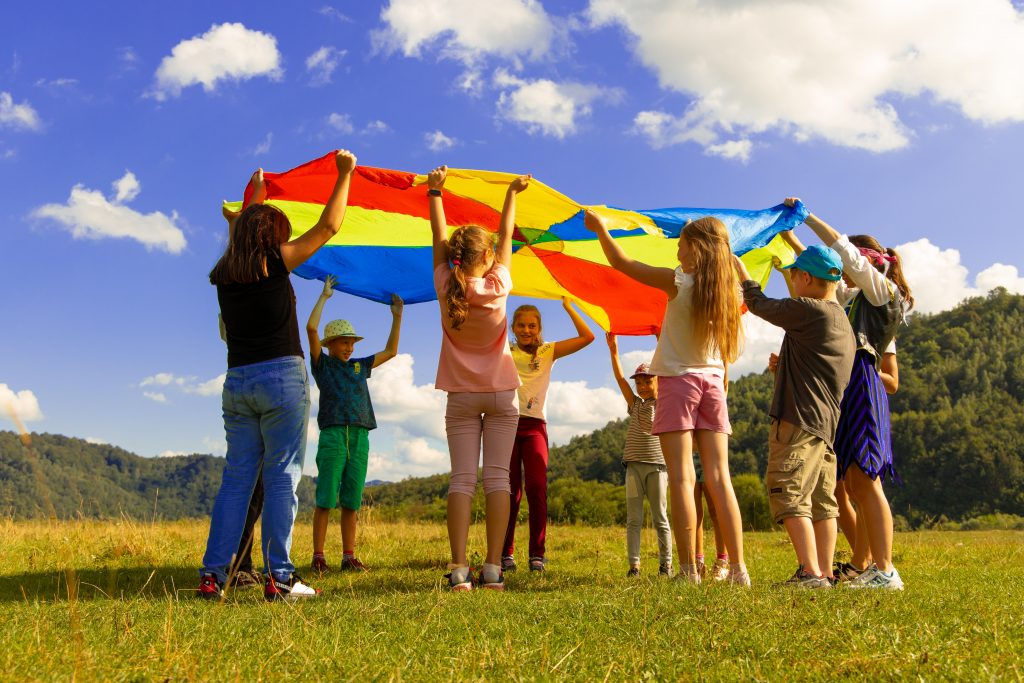 More Learning Opportunities
By having smaller class sizes, each one of our students will have a more personalized learning process with fewer disruptions. When a student is in a class at Greenville NC private school with only a few other classmates, it's easier to have more one-on-one time with the instructor, and this will really impact their academic performance.
Better Academic Performance
Engagement during class time is incredibly important and has a direct impact on children's school development. Smaller class sizes at private schools in Greenville NC increase academic performance due to teachers having enough time to provide quality education for every student in the class. In effect, the student's grades, creativity, and overall performance have room for more improvement and deliver better results.
Personalized Feedback for Parents
One of the biggest aspects that make a difference when children are in smaller class sizes is that parents are able to get customized feedback from our teachers at private schools Greenville NC. Additionally, when parents receive feedback from the teacher, it's easier for them to help their children reach their full potential at home.
Long-Lasting Relationships
Not only do smaller class sizes at Greenville NC private school have shown to increase academic performance, but they also increase the quality of the relationship between the teacher and the students. In addition, students are able to connect with their peers, make long-lasting friendships, and develop the ability to express their ideas comfortably.
Walton Academy | Private Schools Greenville NC
Our commitment and dedication to being the best role models for our students are what makes Walton Academy different than other private schools Greenville NC. We are fully equipped with the skills needed to make a smooth transition into our kindergarten program. If you are looking for private schools in Greenville NC, visit our website and browse through our programs and curriculum.