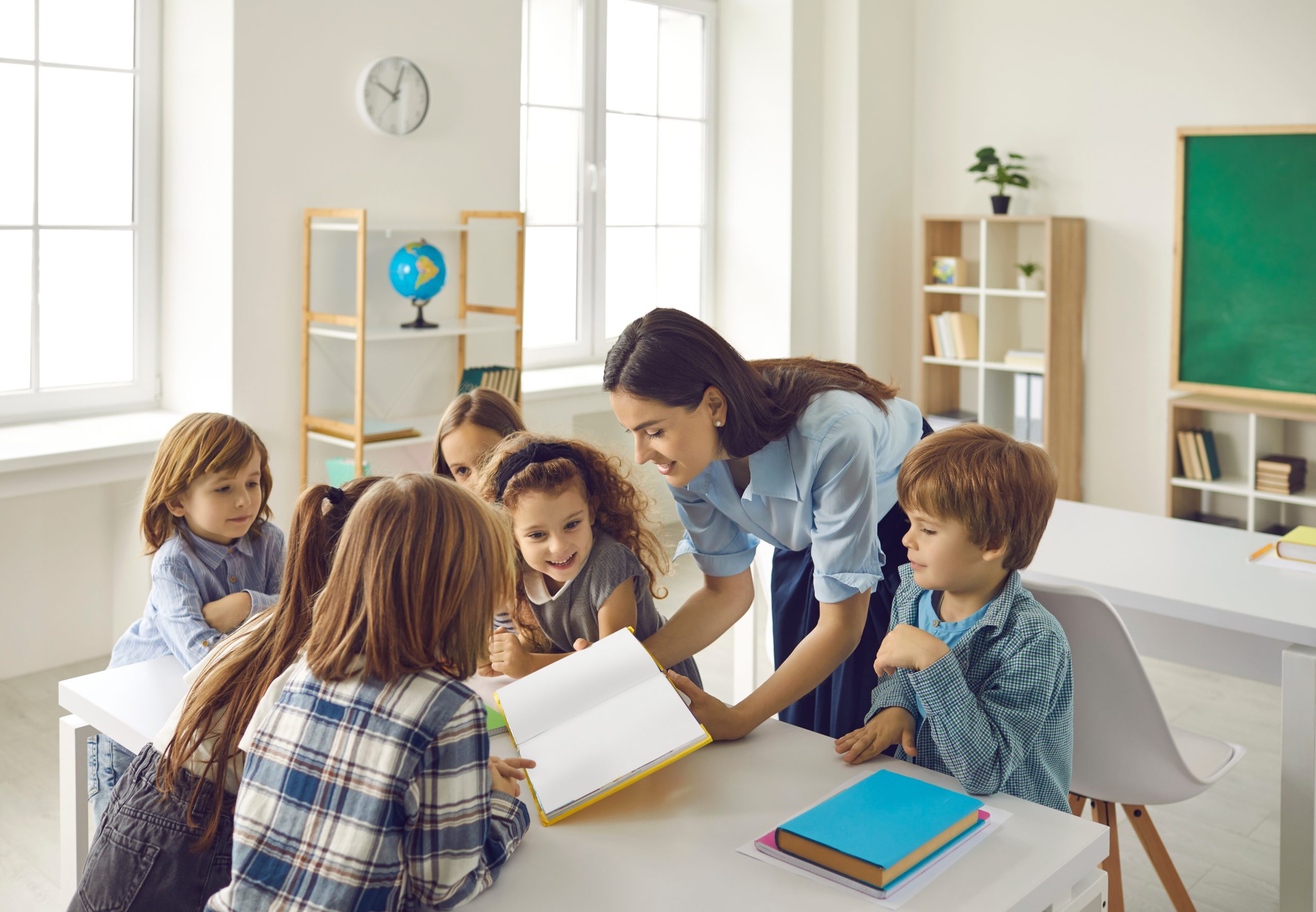 Smaller class sizes have been a debate in elementary schools Greenville NC, for many years. Smaller class sizes can provide many benefits for students, such as more individualized attention from teachers, more opportunities for student participation, and a more personalized learning experience in the classroom. Walton Learning Center offers small class sizes and highly qualified teachers to teach your children. Smaller classroom sizes can benefit a child's development and our professionals will explain the benefits behind this.
Benefits of Smaller Class Sizes
When schools implement small classroom sizes, it guarantees one on one attention between teachers and students. In addition, smaller class sizes can make students more eager to learn and motivate them to stay more engaged in what the teacher is teaching. These benefits can help improve a student's overall development according to our professionals from Walton Academy Greenville NC.
Individualized Attention From a Teacher
When a student is in a small class size, a teacher has fewer students to manage, allowing them to focus on each child's specific needs. This factor can be highly beneficial to students who suffer from a learning disability. In addition, this will enable the teacher to provide a more tailored support system to help students succeed.
Enhance Student Participation and Eager to Learn
A benefit of smaller class sizes is the increase in student participation. When a student is in a larger class, it is easier for teachers to overlook them, and it is difficult for all students to have a chance to speak and contribute to discussions. The implementation of a smaller classroom provides the opportunity for a student to find their voice and stay more engaged and motivated.
Can Help Develop a More Personalized Learning Experience
The teacher can create a more intimate and supportive learning environment in a smaller classroom. Our job at Walton Academy Greenville NC is to create a positive and motivated learning experience for our students. Teachers who create a comfortable learning experience will motivate students to feel more comfortable asking questions and expressing their ideas.
Walton Academy | Elementary Schools Greenville NC
Our professionals strive to provide the best educational experience for our students. Implementing small classrooms, highly qualified teachers, and a great support system set us apart from other elementary schools Greenville NC. Our team wants our students to succeed in their education, and we know our Walton Learning Center can contribute to that. Contact us today to learn more about how we can help.