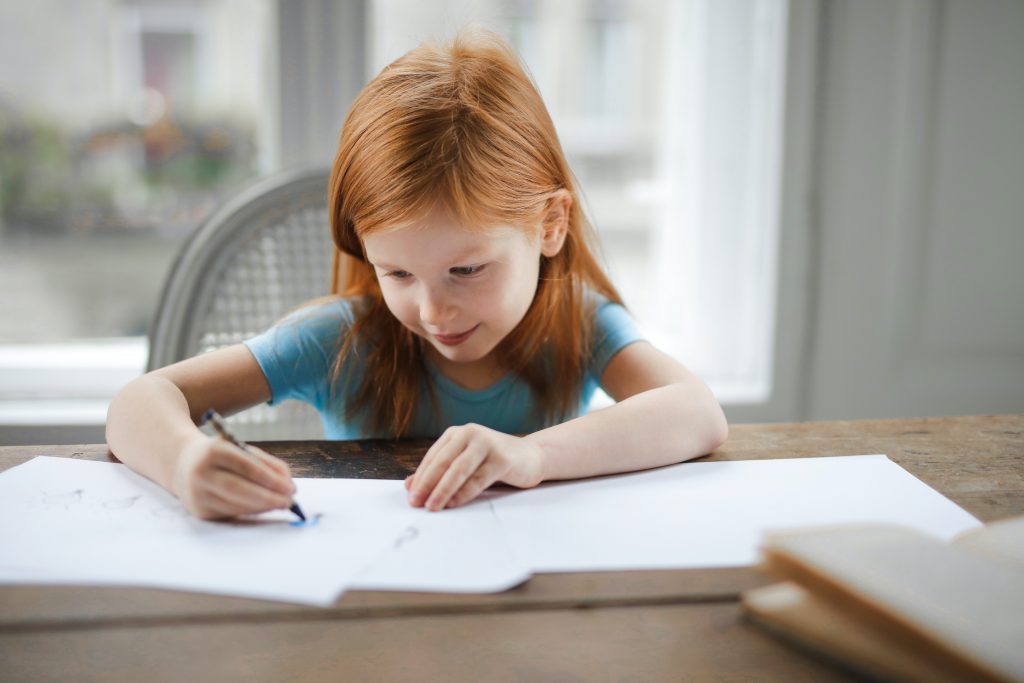 Parents are often challenged by children who have little to no interest in doing their school activities outside the classroom. After a long day at school, most kids are ready to forget about books and numbers when they get home. However, it is essential to establish a study routine during your child's early years that will set them up for complete academic success. At Walton Academy, enhancing the student's intellectual, social, and emotional growth is what makes us different than other private schools in Greenville NC. Our professionals give you a glimpse of the best practices for homework success.
Time Management
Whether it's before dinner or during the weekend, it is important to set a specific time for your kid to do all of their school activities. Establishing an academic schedule will ensure that your child is up to date on all of their homework without feeling rushed and overwhelmed. In addition, setting a time to do their school activities will give your kid a sense of responsibility.
Provide Tools
Be sure to have a designated space in your house free of distraction where your little one can focus when doing their homework. Have pens, scrap paper, pencils, and other school supplies that they may need. In the case of a special project assigned from their Greenville NC private school, purchase all of the materials ahead of time so their work is uninterrupted.
Limit Distractions
Once you have set a designated "homework zone," remove any distractions. According to the best private schools in Greenville NC, some items that can easily distract children are electronics, pets, toys, and loud background noise. Ensure that their desk is organized and free of clutter to reduce anxiety and increase motivation.
Set Break Times
While homework is important, it is also recommended to let your child take study breaks. If you notice your little one is beginning to feel tired and inattentive, then it's time to take a short break. By doing this you will avoid burnout and increase their productivity and concentration.
Celebrate Their Success
Remember that every child is unique and develops their academic intelligence in different ways. It is crucial for your little one to feel not only motivated but also rewarded for their work. In addition, celebrating their hard work with positive reinforcement will establish a special connection between you and your kid.
Walton Academy | Private Schools in Greenville NC
Walton Academy is different than other private schools in Greenville NC. We are committed to providing an accelerated academic program, and teachers who are committed to excellence in education. As the best Greenville NC private school, Our vision is to capture the early childhood learning continuum in our children by creating a nurturing, safe, and innovative learning environment.